Asset Owners
Quick Links: Program Overview | Resources and Justification Toolkit
High pressure water cleaning is one of the most effective ways to remove fouling from process equipment. Despite great progress in safety practices and hands-free automation technology, incidents and near misses continue to occur each year.
Training programs among providers of high pressure water cleaning services vary widely throughout the industry and in different regions. This creates challenges for both asset owners and contractors for the following reasons:
A significant portion of the industrial cleaning workforce moves between contracting companies or leaves the industry all together. This creates a need for frequent re-training of new hires on entry-level safety.
Without a widely adopted industry standard for training and certification, it's challenging for contractors to develop and maintain an adequate culture of safety.
Asset Owners do not have a way of ensuring that contractors have acceptable levels of training to perform work on their equipment.
Why Require WJTA FT and FV Credentials
WJTA's Industry Best Practices for the Use of High Pressure Waterjetting Equipment is one of the industry's primary resources for operating recommendations in North America.
WJTA certifications are frequently reviewed and updated to maintain compliance with the Best Practices.
Credentials can be instantly verified online through the Houston Area Safety Council's Online LINK system.
If you are interested in learning more, click here to sign up for updates on WJTA training and certification , or contact Peter Wright in the WJTA office for more information at wrightp@wjta.org or 1-314-241-1445.
Resources and Justification Toolkit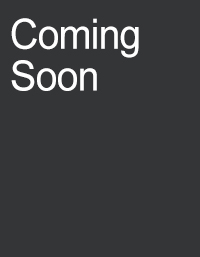 Sign-on Document of Contractors/ Training Providers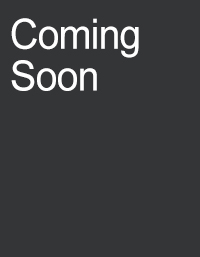 How to Use the HASC LINK System

Program Overview
Foundational Training • Field Verification • Verified Trainers
Learn More ->