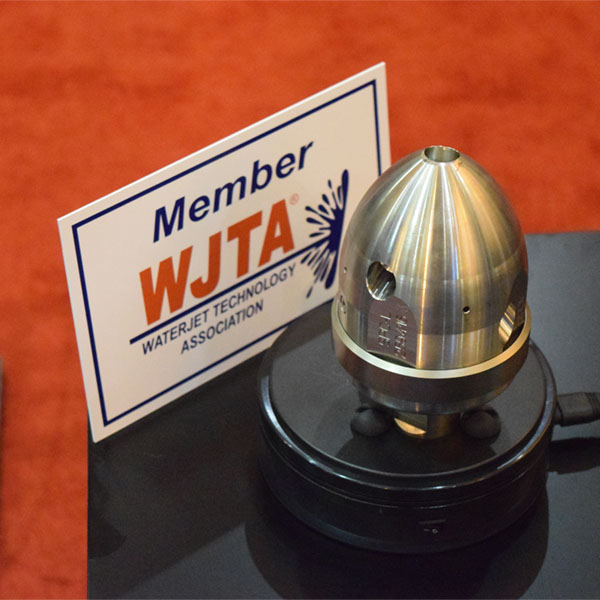 Renew your membership for 2024
Renew your WJTA membership to be a part of the association's mission to advance safety and technology in our industry, while continuing to access members-only resources. Click below to renew your membership today, or learn more about membership benefits and online resources.
To learn more about recent WJTA activities and benefits read the full renewal letter:
Corporate Renewal Letter | Individual Renewal Letter
Welcome to WJTA
The WaterJet Technology Association (WJTA) members include high pressure waterjet and industrial vacuum equipment users, manufacturers, distributors, researchers, regulators, and consultants. WJTA is international in scope with corporate and individual members throughout the world.
The primary goals of WJTA are enhancing communication within the industry; facilitating cooperation between government, industry, university and research institutions; fostering foreign and domestic trade in jet cutting and cleaning products and industrial vacuum equipment and services; and studying and advancing the arts and sciences of jet cutting of industrial and geological materials, as well as industrial cleaning and vacuuming.
Sign up to Receive WJTA Updates
Not yet a member? Opt-in to receive periodic email updates on new WJTA activities, educational opportunities, WJTA best practices for waterjetting and vacuuming, the WJTA Conference & Expo, and more.
Emails include the monthly, public WJTA e-newsletter and periodic updates on more specific association initiatives.
Subscribe to WJTA Email Updates