1/19/2021
Exhibit Space Available at WJTA 2021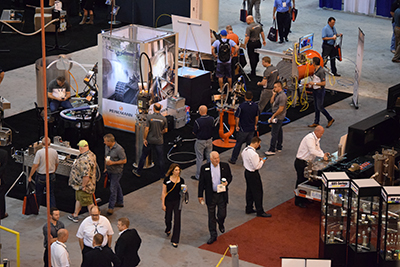 The 2021 WJTA Conference & Expo will return to New Orleans October 26-28. Exhibit space is available now, offering the opportunity to connect in person with a focused, high level audience.
Exhibits at the Conference & Expo will be open Wednesday, October 27, and Thursday, October 28.
Excitement is high for WJTA 2021 following attendance growth and enthusiasm at the 2019 Conference & Expo. With the unfortunate cancellation of the 2020 Expo and other trade/sales events, the October Conference/Expo is an outstanding way for companies to reach existing and potential customers.
The deadline for discount pricing on exhibit space has been extended from February 1 to March 1, so new and returning exhibitors are encouraged to finalize their plans.
To learn more and reserve your space, visit https://www.wjtaexpo.com/expo/Exhibitor_Info.asp or contact Peter Wright at 314-241-1445 or wrightp@wjta.org.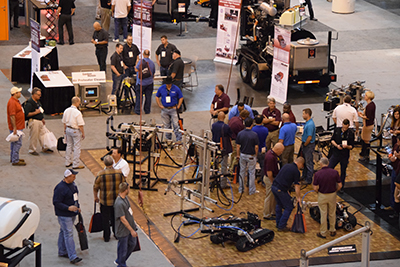 Sponsorship and Promotional Opportunities
Reinforce your brand and gain valuable exposure before, during and after the 2021 WJTA Conference & Expo.
Sponsor benefits include prominent listing on the Expo website and email updates; free customer passes; free advertisements and much more.
Contact Peter Wright in the WJTA office at 314-241-1445 or wrightp@wjta.org to discuss sponsorship packages.