12/13/2018
Call for Educational Sessions for 2019 WJTA Conference & Expo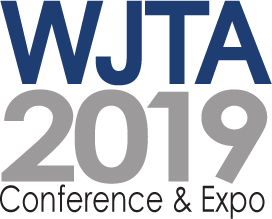 The WaterJet Technology Association is asking for your input on the educational program for the 2019 WJTA Conference & Expo, to be held November 11-13 in New Orleans, Louisiana, USA.
The educational boot camp sessions, which are open to all participants, must be strictly non-commercial. Topics generally cover aspects of waterjetting, vacuum loading, and industrial cleaning safety, technology, or market/business environment.
The educational program is an important part of the conference/expo program that provide participants a unique opportunity to bring back actionable information to improve their business.
Learn more and submit a speaking proposal for the 2019 Conference & Expo